Welcome to KYC Consulting,
Discover a consulting firm specialized in the financial industry with a strong entrepreneurial spirit and located in Europe, Asia and America.
Knowing yourself is essential, so discover, live and join the KYC experience!
Our expertise
Our
expertise
We help our clients with their major projects of organizational transformation, regulation, risk management, optimization of existing systems and innovation.

Transformation
Definition of Target Operating Model, business case and deployment of new organizations: offshoring, outsourcing, mutualization…

Regulation
Regulatory impact analysis, definition of compliance projects, management of residual risks and transformation of permanent control.

Innovation
Opportunity study, implementation of new services and activities, improvement of customer service quality and digital transformation.

Optimization
Operational excellence, definition of processes, product chains and target systems, implementation, change management and cost reduction.

CSR/ESG
From CSR strategy to the integration of ESG criteria in operational models, we capitalize on our know-how in transformation, regulation, optimization and innovation.

Data/Digital
We support our clients in managing their data to make it a true strategic asset.
Would you like to know more?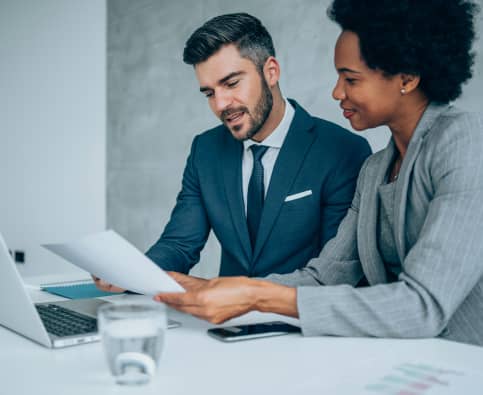 KYC Consulting is a consulting firm specializing in the financial industry with offices in Europe, Asia and America.
Our strength is first and foremost our human capital. Indeed, a strong entrepreneurial dynamic has been instilled since the firm was founded, as we have chosen to place our consultants at the center of our development. This collective approach that has been the foundation of our organic growth. After more than 10 years of existence, we are proud to count on a hundred consultants, actively involved in the life of the firm and its development.
Together we create our clients' support offerings, aligned with their transformation models and organization. Together we opened and continue to open new offices internationally. And together that we are developing new sectors beyond the banking sector.
Our commitments
Our
commitments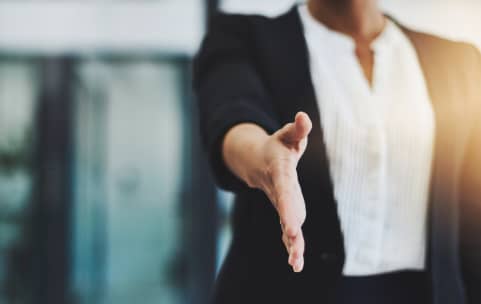 For more than 10 years, KYC Consulting is driven by human values to serve our customers and employees; and is fully engaged in its role to contribute to sustainable, economic, social and environmental development stakes. 
In line with its values, KYC Consulting is acting with  a responsible approach every day. We are convinced that diversity, human capital and the environment are drivers of engagement, well-being and sustainable performance for our employees, our customers and the society more globally.
We are hiring
We are
hiring
For KYC Consulting, hiring is above all a human adventure. We strive to offer a quality recruitment process for men and women who are passionate about their work. The firm has always been committed to developing lasting relationships with its employees.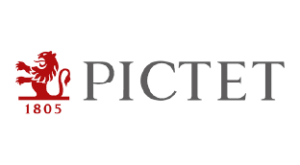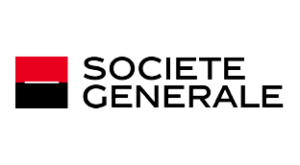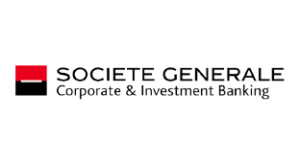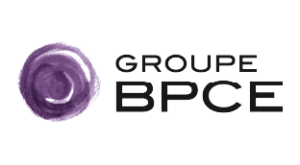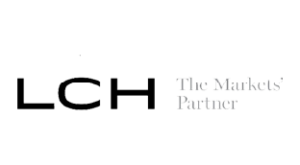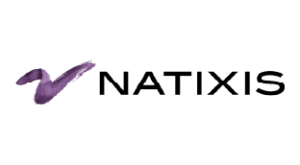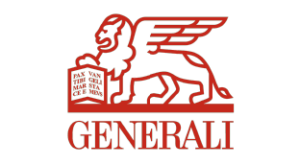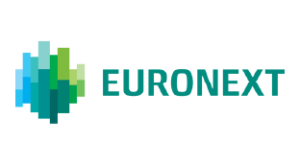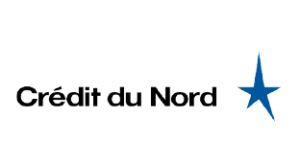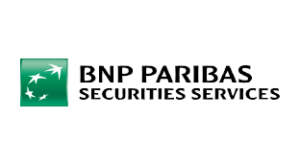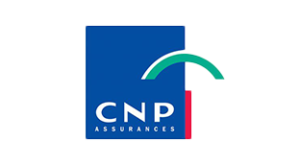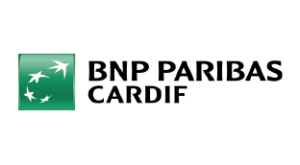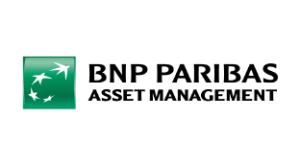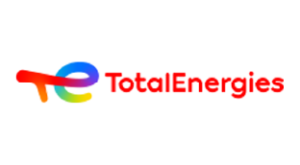 Our latest news
Our
latest news
During our KYC Tuesdays, our consultants are keen to present business-oriented topics to the entire Group.
Discover here our news written by our consultants themselves!

We are happy to officially announce the opening of our sixth office in India! This new office is in line with our growth strategy, which aims to be as close as possible to our clients, who have been trusting us for several years.
read more
A question for KYC Consulting?
You are a company with an idea or a need? Tell us about your project! And if you are looking for new challenges, this is the place to be!