Quality of life at work
Quality of life at work means developing daily in a caring environment within a passionate, committed and united team #KnowYourConsultant
Quality
Your daily life at
KYC Consulting

TAILOR-MADE SUPPORT:
Because getting to know each other is essential, we are keen to create a genuine relationship of trust with and between our employees. Consultants on assignment benefit from personalized support from the moment they join the Group and throughout their career. They can rely on our Partners, HR and a network of referents. This accessibility and proximity are part of our DNA.
Joining KYC Consulting means being accompanied at all times!

INNOVATION AND COLLABORATION:
Through our KYC LAB, we place initiative at the heart of our strategy to allow each employee to become a stakeholder in the firm's evolution. We encourage innovation: our consultants come up with ideas and help them grow as a team until they are deployed. Team spirit, solidarity and emulation are the key words of these working groups which offer the firm the opportunity to grow with them.
Joining KYC Consulting means developing an intrapreneurial spirit as a team.

COMPANY CULTURE:
By its very nature, the consulting profession implies a presence at the client's premises, which is why we take particular care to create strong links through moments of sharing at the firm: you will take part in professional meetings, but also in cultural, sporting and team-building activities, and many others.
Joining KYC Consulting means living great human experiences as a team.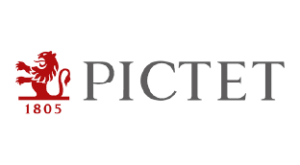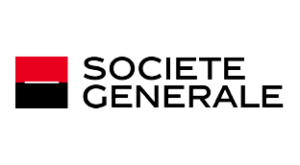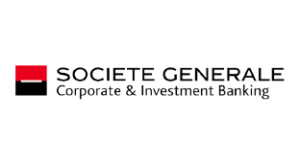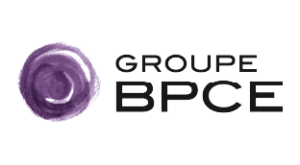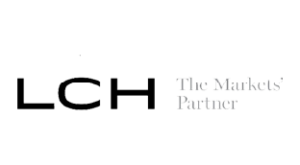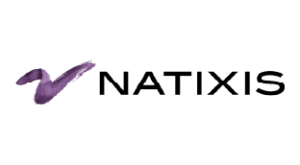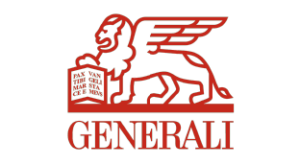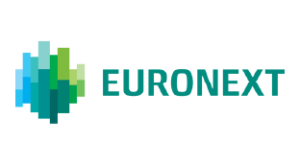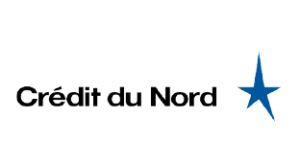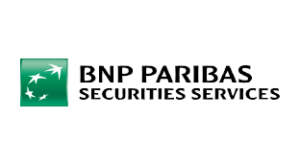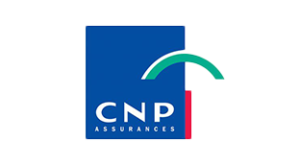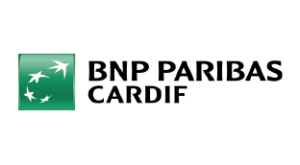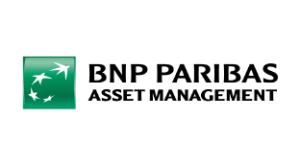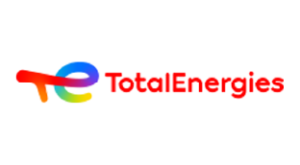 working groups launched this year
Our latest news
Our latest
news
During our KYC Tuesdays, our consultants are keen to present business-oriented topics to the entire Group. Discover here our news written by our consultants themselves!

We are happy to officially announce the opening of our sixth office in India! This new office is in line with our growth strategy, which aims to be as close as possible to our clients, who have been trusting us for several years.
read more
A question for KYC Consulting?
You are a company with an idea or a need? Tell us about your project! And if you are looking for new challenges, this is the place to be!