Our commitments
As a social responsible company, we are committed to promoting good practices in all our operations and to taking action for a sustainable growth.
TOWARDS A
MORE
SUSTAINABLE SOCIETY
For more than 10 years, KYC Consulting is driven by human values to serve our customers and employees; and is fully engaged in its role to contribute to sustainable, economic, social and environmental development stakes. 
In line with its values, KYC Consulting is acting with  a responsible approach every day. We are convinced that diversity, human capital and the environment are drivers of engagement, well-being and sustainable performance for our employees, our customers and the society more globally.
KYC Consulting is glad to have moved a step forward by joining the UN Global Compact and the Diversity Charter since 2020, and is maintaining since its creation, a human relationship based on long-term trust.
Our actions
Our
convictions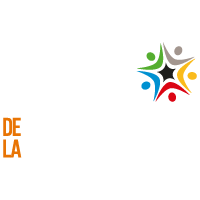 DIVERSITY CHARTER
As a member of the Diversity Charter, KYC Consulting places diversity at the heart of its concerns. On a daily basis, we are committed to promoting diversity and combating all forms of discrimination, direct or indirect.
KYC Consulting applies an Ethical Charter which defines the fundamental rules of the ethics of the consulting profession and undertakes to respect them. The primary objective is to help and support each collaborator, regardless of their position, in his/her function.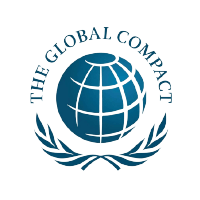 UN GLOVAL COMPACT
We have been a signatory to the United Nations Global Compact since May 2020 : we have made a permanent commitment to implement the 10 principles of the Global Compact.
Through this commitment, we want to promote the values we share in our closest sphere of influence. Contributing to the awareness of all our partners and inviting them to share our support is our objective.
A question for KYC Consulting?
You are a company with an idea or a need? Tell us about your project! And if you are looking for new challenges, this is the place to be!