Our know-how
Our experienced team, differentiating themselves through a double know-how acquired during major business projects, support you throughout your project #KnowYourCompany
Our sectors
Our
sectors
We cover the key sectors of our customers in a transversal way.

Corporate & Investment Banking

Market
Infrastructure

Asset
Management

Securities
Services

Retail
Banking

Wealth
Management

Private
Banking

Insurance
Our functions
Our
functions
We help financial institutions transform their core functions.
I
1. Lifecycle Management
KYC Consulting has developed significant business expertise by assisting several banks in their clients lifecycle management major transformation programs and by intervening at all levels.
II
2. Business & Front Office
With our expertise in financial products, we support the FO functions in their development, transformation and compliance projects by relying on market best practices and our proven methods.
KYC Consulting supports operations in their necessary transformation (design and implementation of target operating model, process optimization, digital transformation, sourcing) to improve their productivity and costs while optimizing the quality of service to customers.
IV
4. Repository & Data Management
Data is recognized as a strategic asset and many programs have been launched to develop and create value around 4 distinct aspects: quality, protection, usage and its development, governance. KYC Consulting help improve operational efficiency, reduce the cost of data purchases and pool processes.
We support compliance departments in their major transformation projects. We intervene on the implementation of permanent control systems and risk management as well as on expert matter subjects (regulatory compliance / data protection / financial security).
We offer our expertise in processes, business and organization to help Finance and Risk departments address their main challenges: operational efficiency, performance management, agility in data management (collection and reporting), operational implementation of regulatory requirements, risk anticipation and innovation.
We support Human Resources Departments in their major transformation projects: review of their organization, their processes and systems for career management, compensation policy, management of specific populations, training, HR management control and more generally the steering and digitalization of HR functions.
Want to start a new project?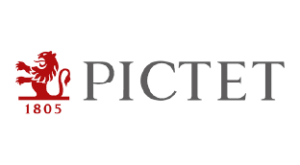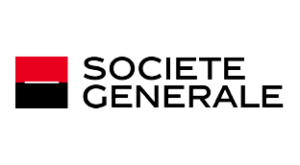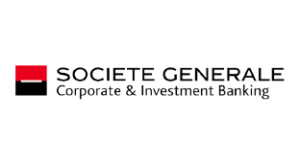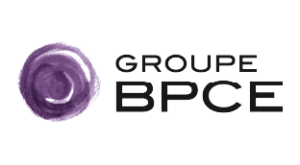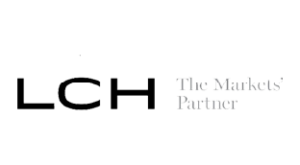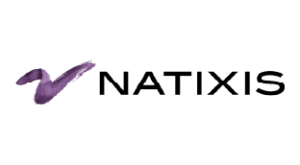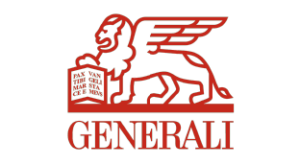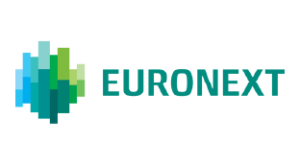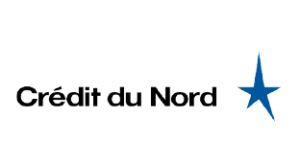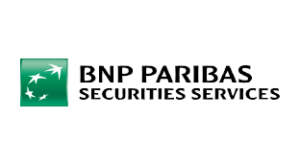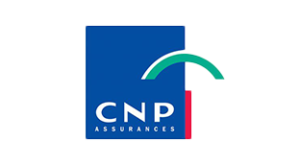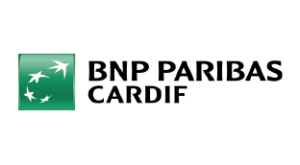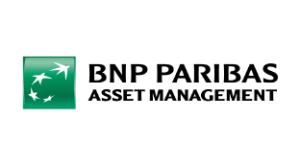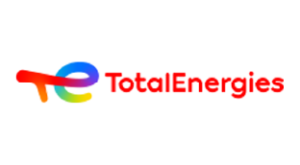 Our offices
Our
offices
Since 2012, we have established ourselves internationally and opened new offices.

Paris
Paris offices (headquarters)
6 villa Emile Bergerat, 92200 Neuilly-sur Seine

London
London offices
1 Primrose Street London  EC2A, 2EX

Hong Kong
Hong Kong offices
V-Point Tower, 19F 18 Tang Lung Street Causeway Bay, Hong Kong

Singapore
Singapore offices
541 Orchard Road, # 09-01 Liat Towers Singapore